Traffic data collection is often the first and possibly most critical data for transportation professionals to obtain and use in making a variety of decisions related to new development, existing corridor traffic movement, urban planning, roadway maintenance and funds allocation.
With the availability of camera video, traditional data collection procedures have changed over the years. When CCS began collecting data nearly 16 years ago, one or two technicians would travel to a site and sit in a location near an intersection and use a count board to log in the turning movements of cars, trucks, pedestrians and bikes. The data would be taken back to the office and "dumped" into post-processing software. Once the data was "dumped", it was reviewed and a pdf was created for submittal. Since the technician was logging in all of the data through observation, it was obvious if there was an issue with the sensibility of the data. Although the practice of manual count board data collection remains available; it is safer and more cost effective in many instances to use cameras to record the movements.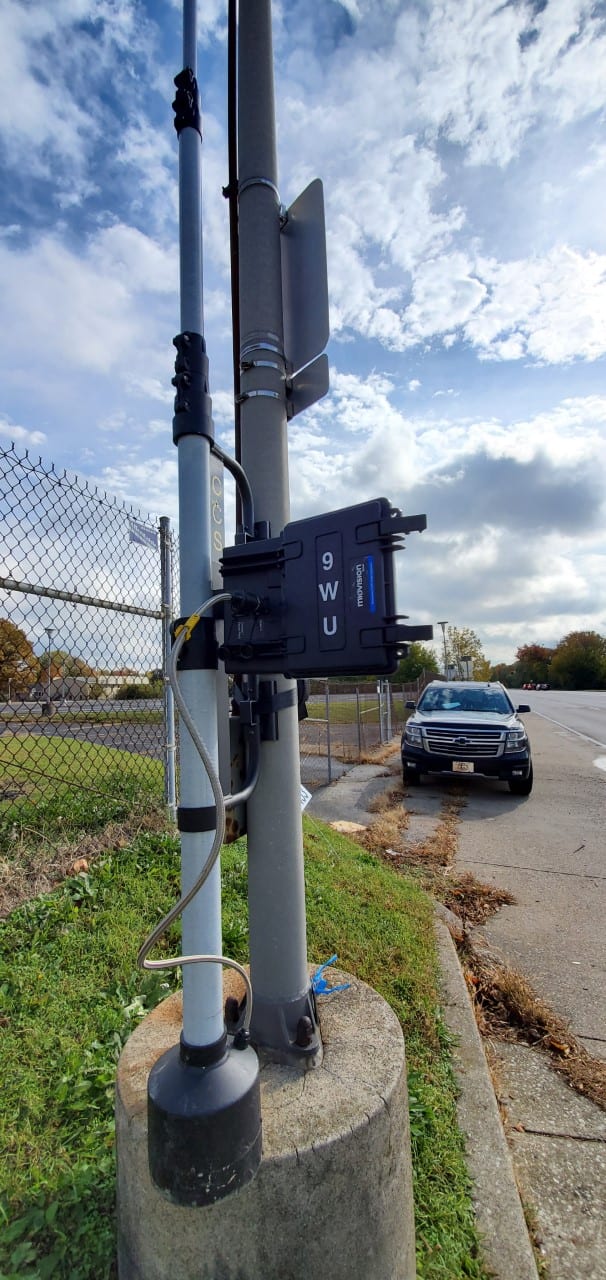 CCS is highly trained at setting up a video camera(s) and recording the video using our nearly 80 MioVision Scout Video Connect Units in all sorts of weather and roadway conditions. Once collected, the video is reviewed, trimmed for appropriate times and processed. However, it takes more than simply knowing how to set up and process video to understand what the results are telling you. And that is what separates CCS from our competition.
Although data can be delivered in a plethora of formats, the data itself must be examined to make certain there are no glaring inconsistencies. Since the video recording is done without a technician present throughout the duration of recording, it remains important for the technician to conduct a field evaluation including the geographic layout of the area, proper signal operation (if applicable), pedestrian movements, transit facilities and any other items worthy of recognition.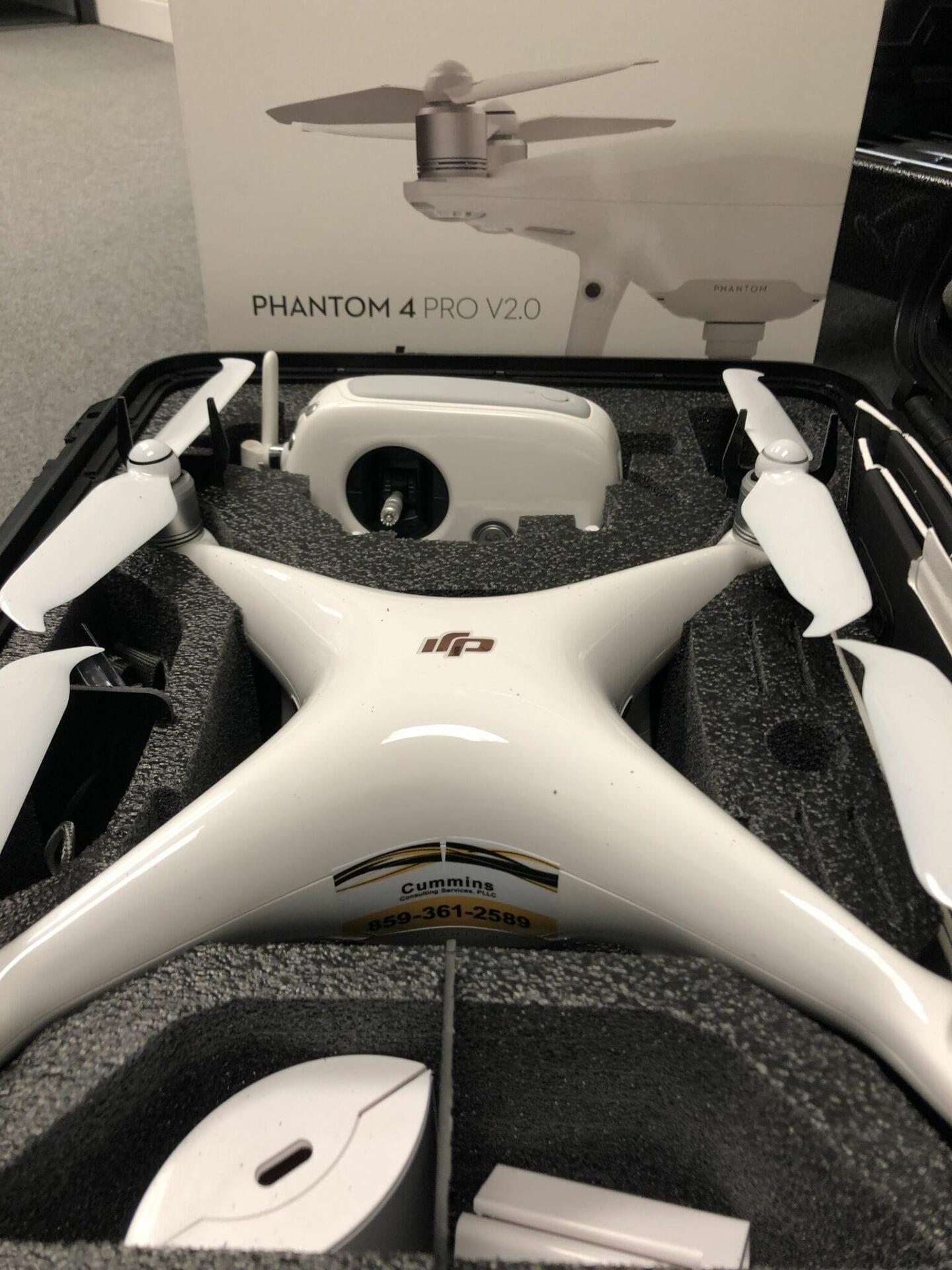 With experience in data collection since 2004, and nearly 20,000 hours of data collected at over 2000 intersections throughout KY, OH and surrounding states, CCS assists our clients in understanding the needs of a project rather than simply providing a fee proposal. Data collected on Tuesday is far different than data collected on Saturday. As simple as it sounds, if the wrong data is collected, the impacts could be detrimental to the overall success of the project. Let the experience of CCS get your next project off to a successful start.
If you need to collect or update traffic volume data in your area or are interested in CCS assisting you with your next project, contact us today. Let us show you the difference between simply counting cars and actually collecting data that you can use.