About
Cummins Consulting Services (CCS)

Cummins Consulting Services (CCS) was established as a privately held, family-owned Kentucky Professional LLC in January of 2004 with the intent of complementing lead consultant firms and their respective data collection needs related to traffic engineering services.
CCS is proud to offer competitive, professional services to meet your needs. Whether it is as simple as a need for one or a couple of peak TMCs at intersections, or as complex as 100's of TMCs needed in a downtown grid area; CCS has the knowledge and experience to identify a workable schedule and execute the plan through to completion on schedule and within the project budget.
Many companies in the data collection industry are lining up to offer their products through CCS due to our quality-based reputation. CCS takes every project with equal professionalism and strives to provide our clients with the assurance that their data will be delivered error free, on time and within budget.
CCS is a fully licensed and insured engineering firm in KY and OH and is poised to officially expand to several neighboring states in 2019 including GA, TN, WV, IN and MI to better serve the needs of our clients. If you are in one of these areas, look for the CCS Yellow Jacket coming soon to help make your traffic and transportation projects more cost effective and successful.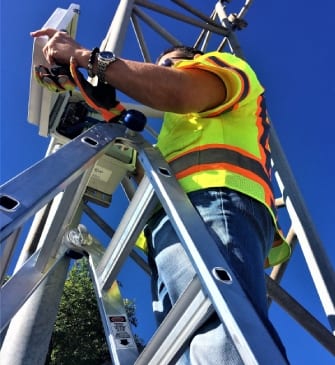 Years of Experience: 15 Years....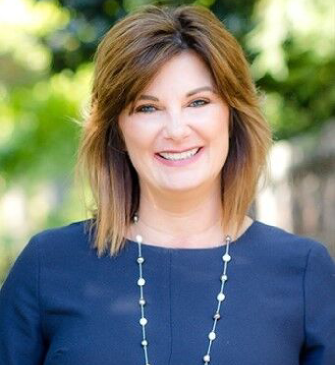 Tabitha provides support roles in office...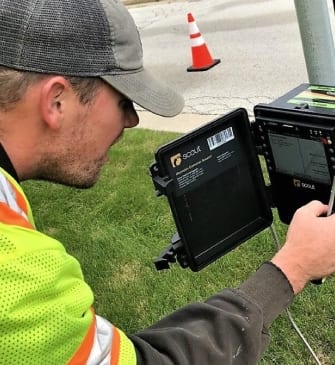 Chris, a US Marine Veteran, leads....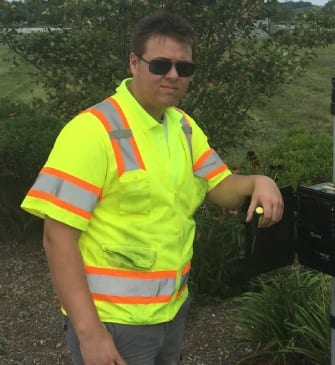 Aaron provides technician and....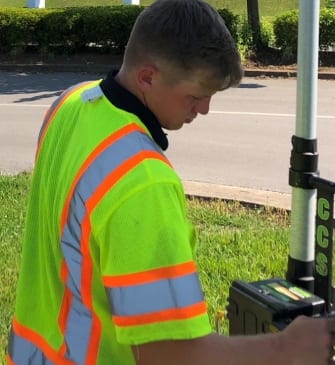 Ben is a valuable asset to the team...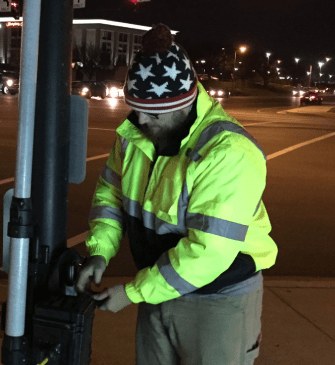 Andrew, a US Army Veteran.....