About
Cummins Consulting Services (CCS)

Cummins Consulting Services (CCS) was established as a privately held, family-owned Kentucky LLC in January of 2004 with the intent of complementing lead consultant firms and their respective data collection needs related to any traffic services whether from the ground with MioVision Scout units, or the air by one of our FAA certified drone pilots.
CCS is proud to offer a competitive service to meet any of our clients needs. Whether it is a single TMC, traffic movement count, or as complex as peak TMCs at 100's of intersections needed in a downtown grid area with travel time data studies; CCS has the knowledge, experience and the right personnel to not only devise a rapid workable schedule, comprise and execute the best possible plan for the needs of the project as well as stay within our clients budgeting needs. We do this in order to ensure that our clients not only receive the best data for their projects, but also receive it in a timely manor. 
Although there are many companies in the data collection industry; CCS has become an industry leader through our dedication to excellence. CCS strives to provide the best possible data and refuse to compromise on this guarantee. This unrelenting drive has allowed us to build a truly one of a kind reputation of professionalism, efficiency and excellence.
CCS is a fully qualified and certified traffic data collection firm in the great states of Kentucky and Ohio and is poised to officially expand into all neighboring states in order to bring our services to any client in need of them. So if you're in need of a solution to your traffic woes look no further than our hive of CCS Yellow Jackets for the answer.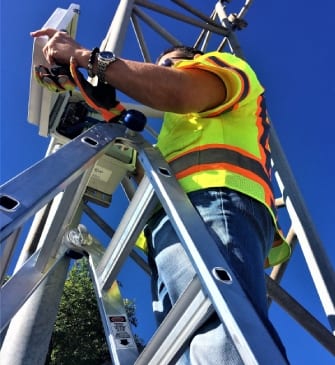 Years of Experience: 16 Years....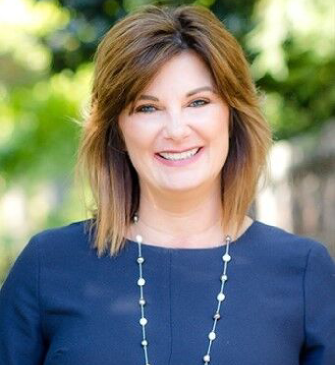 Tabitha provides support roles in office...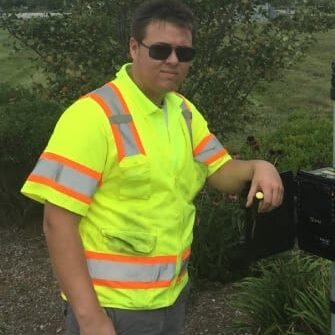 Aaron provides technician and....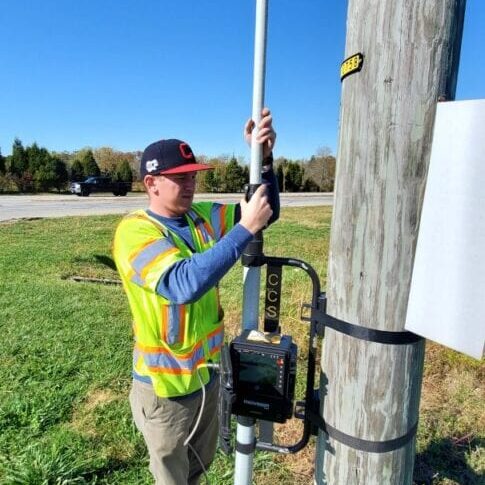 Ben is a valuable asset to the team...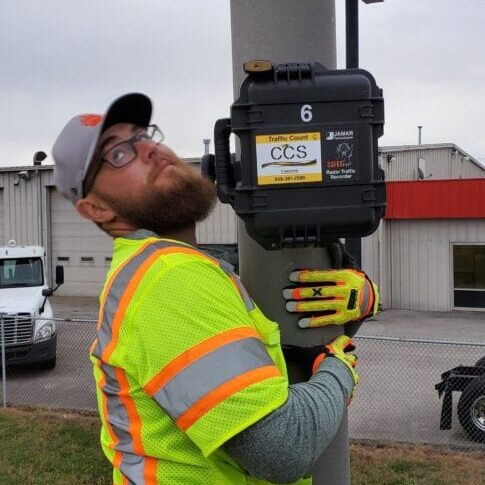 Andrew, a US Army Veteran.....