Welcome to Cummins
Consulting Services, LLC

Cummins Consulting Services, LLC (CCS) is a reliable traffic data consulting firm in Ohio. CCS was established as a privately held, family-owned, Kentucky LLC in January of 2004 in order to complement lead consultant firms and their respective data collection needs related to traffic data collection services.
We were established in 2004 and offer services with professionalism and quality. Our firm is qualified and fully insured as a data consultant firm in Kentucky, Ohio and offers services in Indiana, Michigan, Tennessee, and West Virginia areas.
CCS provides a full line of data collection services related to traffic and transportation studies.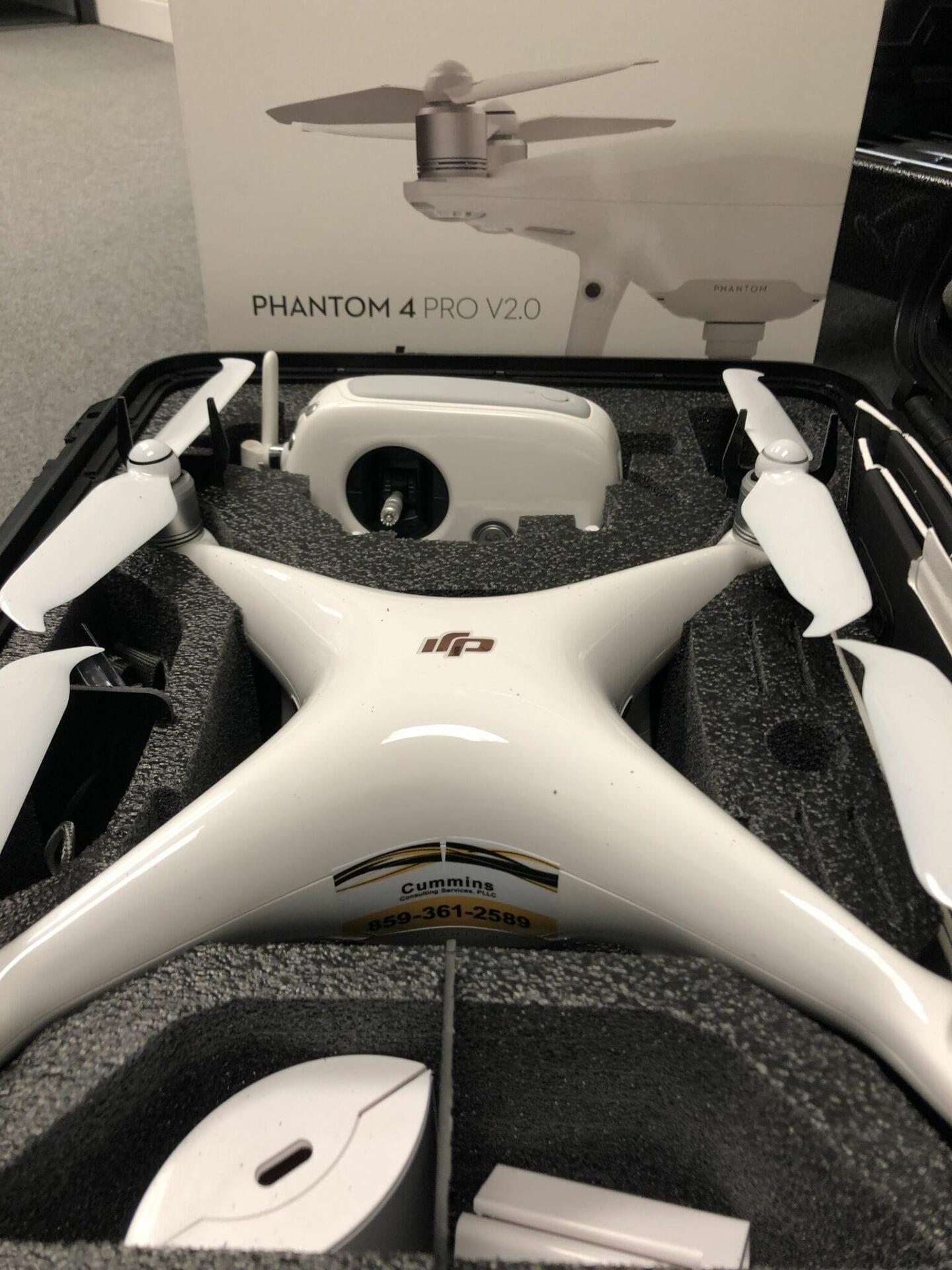 We take pride in our competitive and consulting services. Our firm is the meticulous in the business and has certified technicians. We have traveling times, multitude of data studies, and go through the safety and certification processes diligently.
CCS is proud to offer competitive, consulting services to meet your needs. Whether it is as simple as a need for one or a couple of peak TMCs at intersections, or as complex as 100's of TMCs needed in a downtown grid area; CCS has the knowledge and experience to identify a workable schedule and execute the plan through to completion on schedule and within the project budget.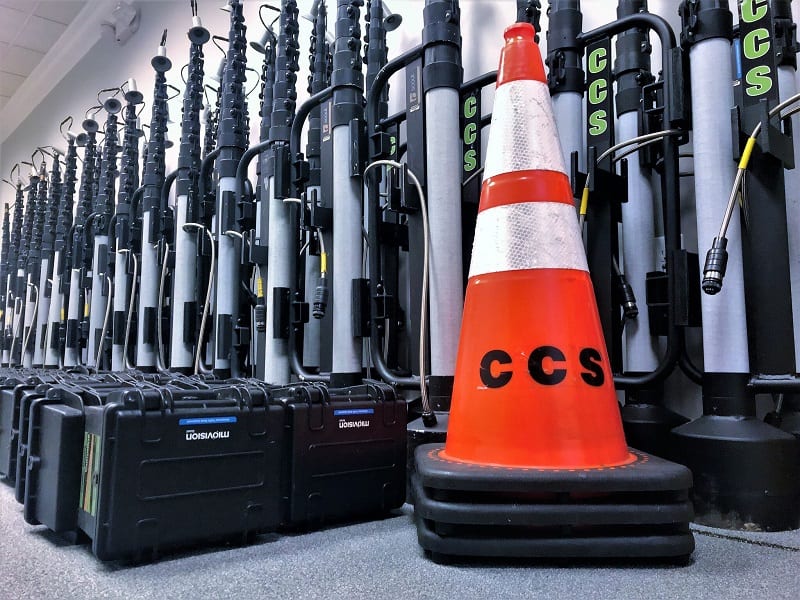 Many companies in the data collection industry are lining up to offer their products through CCS due to our quality-based reputation. CCS takes every project with equal professionalism and strives to provide our clients with the assurance that their data will be delivered error-free, on time and within budget.
Contact CCS for all your data collection needs.